Do you think you can never lose all that weight you want to?
We all have that dream body in our heads; we want to make sure we do everything to reach that level. However, we often lack motivation when it comes to working out and dieting. To be honest, what you eat is what you become! All we mean to say is that you can't get to your dream body's level unless you control you diet and focus on what you should eat and what you should ignore.
But how much are you going to depend on the internet to plan your diet? You have got to get a good personal trainer for yourself. With his help, you can achieve your target weight.
Not sure what a personal trainer does for you? If you are unsure, maybe it is time for you to know more about what he can do for you so that you can hire one for yourself. Here is the list you need to go through:
A personal trainer makes a diet chart for you: If you are not sure about what you need to eat to lose weight or what you need to munch on if you want to gain weight, a trainer can surely help.
A personal trainer knows what exercise needs to be done after what: You can just do your upper body workout and mix it with the lower body workout; there are proper rules and exercise patterns you need to follow. A trainer is trained to train such stuff to you!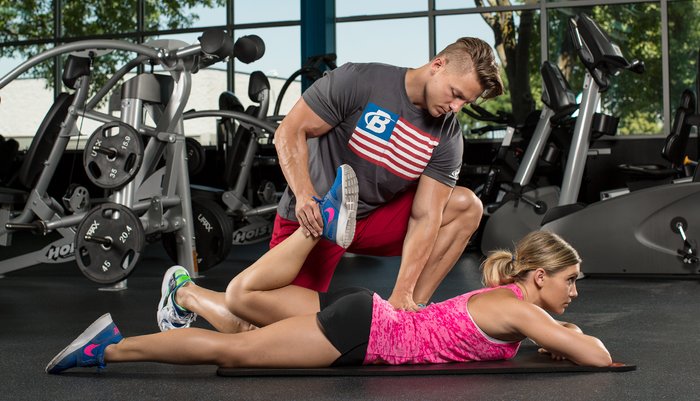 A personal trainer knows how many days you need to rest and how many days you need to exercise: Just because you weigh a lot right now doesn't mean you don't deserve to rest; a personal trainer tells you when to rest.
A personal trainer helps you in gaining weight as well: Wish to gain weight and muscles? Only a trainer knows what to do to your body and HOW!
A personal trainer helps in toning your body for good: Losing or gaining weight is not the only task you need to focus on; you also need to learn how to tone your body. A trainer knows all such exercises that are good for your body.
If you are convinced with the above points, you should get a personal trainer for yourself as soon as you can.